Frequently Asked Questions
How long does it take to install 200 Quilters Delight
®
safety pin grip covers?
Using crafter type needle nose pliers, it takes less than one hour to assemble 200 covers for life.
Installing pin in covers:
Please see our You Tube video or view the PDF- How to Install Pins in Covers.  The How to Install instruction document is included with each package of pin covers.
My pins do not fit or slips out of the pin cover.
Safety pins can vary in quality,  use only the best #1 nickel plated steel safety pins.  Brass pins will NOT fit as the wire diameter is larger and softer than steel pins.
In case a pin slips out of a cover the pin can be "locked in" by gently squeezing the plastic slots together.  See this operation in the You Tube video or the PDF.
Every pin cover color is manufactured to strict tolerances and each color is tested with #1 steel nickel plated curved pins several times during molding to insure pins will fit.
What tool is needed?
Use "craft" style needle nose pliers 4 3/4 inches long. The tips of the pliers are narrow enough to snap the pin into the two slots of the plastic cover.
Can I install steel #2 safety pins?
No, only #1 nickel plated steel pins.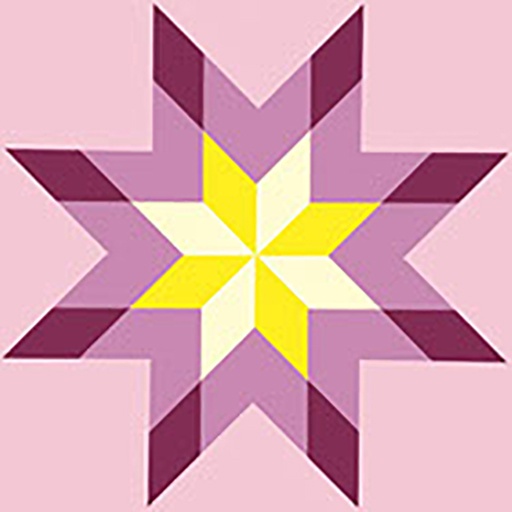 Call Us
Star Tech International
Sacramento, CA USA
Phone: 916-488-3480
Open Hours
M-F: 10am – 4pm