Special Announcement
Our great products the Kwik Klip, Quilters Delight and Needle-Ez
are no longer being produced due the new higher costs of manufacturing. 
After 28 years PJC is retiring and our current stock
of Kwik Klip and Quilters Delight and Needle-Ez
is our final stock.
We will be closing on June 1, 2020 so please order
for yourself or as a gift for new upcoming quilters.
Thank you for supporting PJC for 28 wonderful years.
LAST CHANCE TO OWN THE KWIK KLIP AND QUILTERS DELIGHT PRODUCTS.
We have retired the tooling for our patented products.
Once the inventory is gone, it will be the end of an era.
All of our products are "Made in the USA".
Forever products to be handed down to future generations.
Our Quilting Products
Paula Jean Creations – maker of the Kwik Klip, Quilters Delight Safety Pin Grip Cover and Needle-Ez™
PJC charges a $4 flat rate per order.
Thank you for being one of our customers. You are appreciated!
– Paula Jean.
Featured Products
Top Sellers
Please note the following: Foreign addressees including Canada and U.S. possessions DO NOT ORDER directly off our site. See instructions below regarding International shipping.
PayPal cannot calculate international shipping costs.
•  Email Star Tech directly through our "Contact" link on the home page listing the items you want to purchase and quantity of each item and your shipping address.
• Star Tech will calculate your shipping costs and email you a PayPal invoice for the items and the shipping costs that can be paid with a credit card.
• Shipping costs are actual prices charged by the US Postal Service. Please include your area code and phone number if there is a problem with shipping to your address so we may contact you.
• International Shipping to the United Kingdom, Europe, Australia is by International Flat Rate shipping-$35.00.   Other countries will have different charges. We only charge what the US Postal service charges.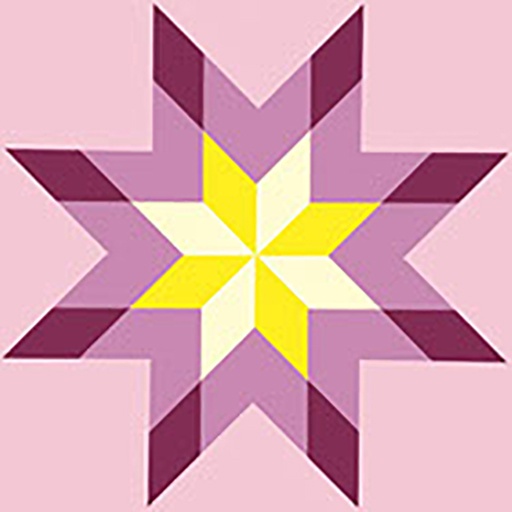 Call Us
Star Tech International
Sacramento, CA USA
Phone: 916-488-3480
Open Hours
M-F: 10am – 4pm