Special Announcement
An open letter to our customers!!!
Paula Jean Creations is closing after 29 years as we cannot replace our products due to higher manufacturing costs.   Thanks to all for supporting our family business!    
Our inventory is limited. Items are available if posted on the web site.
Thank you for your support over the past 29 years. 
 As many know Paula Jean is looking to do other stuff after 29 years.  We are selling down our inventory and or sell the company as we would like to see products continue for another 20 years.
The sale would include all the inventory, custom tooling including a 64 cavity mold for the pin covers and tooling for the Kwik Klip – handle tooling, blister molds, blister card, and brass pin custom tooling.
Because of the cost today to make a 64 cavity mold with the ridiculous tight tolerances, a new mold would be prohibitive.  If the company is not sold, once we sell the last of the inventory that will be the last of the most amazing quilting product in the last 30 years.
Paula Jean has amazing suppliers and they would love to work with a new owner.
In the meantime we continue to fill orders the same day or next, still charging $4 for shipping even though many orders are $5 and if you are ordering several items the package is then a Priority envelope that costs us $7.15.  We are absorbing the extra now as a thank you for supporting our family owned company.  
We still have KN95 masks that we bought from a wonderful business contact.  The masks cost us $3.00 each and a mask is bundled with some of our products just because we want to help people stay safe.  Very limited supply. 
There has been a great response for our offer of KN95 masks either as part of a combo or just ordering the masks.  We want people to be safe and are glad we are making a difference.  Paula Jean and JJ.
PLEASE STAY SAFE!
Our KN95 masks are for "Personal Protection and Personal Use".
Shipping is $4 flat rate per order for USA destinations.

International Orders are difficult due to shipping costs.
To be economical for international orders it is best if 2-4 people go in together to spread the shipping costs as basic international shipping costs start at $23.00.
Please see below how to Order.

Thank you for your support. 
 Paula Jean
Featured Products
Top Sellers
Limited Time Offer!
Limited Supply! 

↓
Shipping is $4 flat rate per order.
International Orders please see below how to order.
List items and quantities

Provide your complete shipping address.

Include a phone number.

Email us at info@paulajeancreations.com

We provide shipping costs by email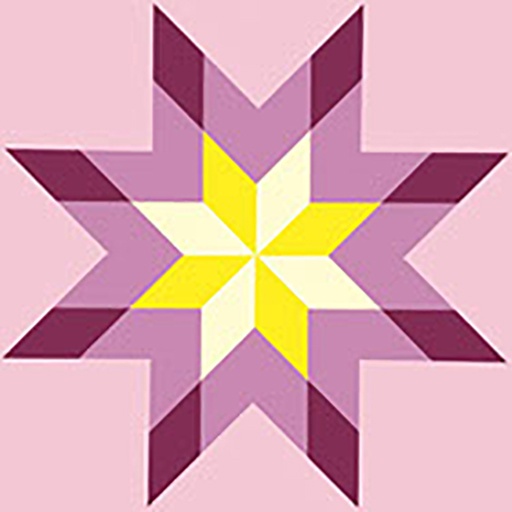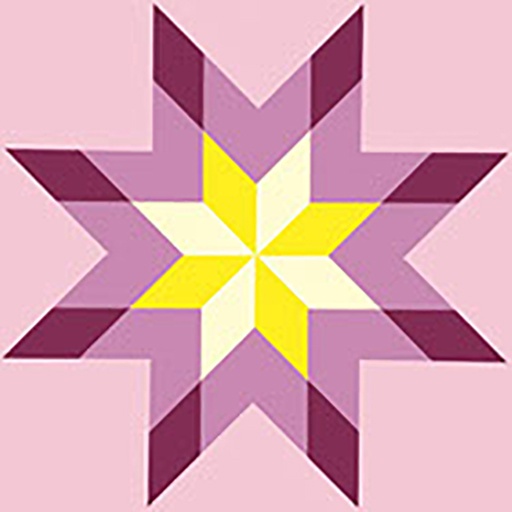 Open Hours
M-F: 10am – 4pm