Our Quilting Products
Paula Jean Creations – maker of the Kwik Klip, Quilters Delight Safety Pin Grip Cover and Needle-Ez™
Free shipping
 U.S. orders $19.95 or more.
$00.01-19.94 flat rate $4.00.
Featured Products
Top Sellers
Please note the following: Foreign addressees including Canada and U.S. possessions DO NOT ORDER directly off our site. See instructions below regarding International shipping.
PayPal cannot calculate international shipping costs.
•  Email Star Tech directly through our "Contact" link on the home page listing the items you want to purchase and quantity of each item and your shipping address.
• Star Tech will calculate your shipping costs and email you a PayPal invoice for the items and the shipping costs that can be paid with a credit card.
• Shipping costs are actual prices charged by the US Postal Service. Please include your area code and phone number if there is a problem with shipping to your address so we may contact you.
• International Shipping to the United Kingdom, Europe, Australia is by International Flat Rate shipping-$35.00.   Other countries will have different charges. We only charge what the US Postal service charges.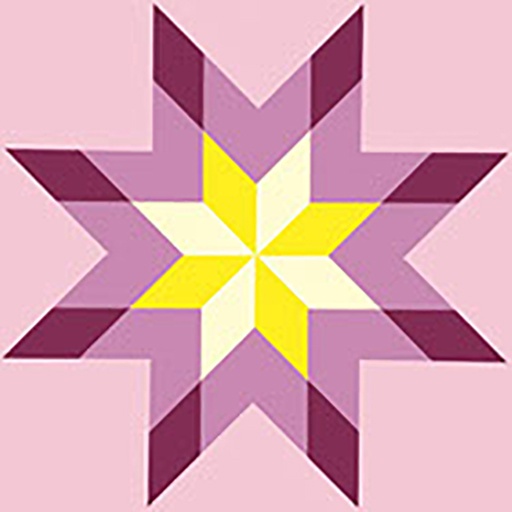 Call Us
Star Tech International
Sacramento, CA USA
Phone: 916-488-3480
Open Hours
M-F: 10am – 4pm