Special Announcement
An open letter to our customers!!!
Paula Jean Creations is closing after 29 years as we cannot replace our products due to higher manufacturing costs.   Thanks to all for supporting our family business!    
Our inventory is limited. Items are available if posted on the web site.
Thank you for your support over the past 29 years. 
As we near the end of our business, we are hoping by the end of July, we continue to do our best and have put together bundled items with price savings.
Paula Jean Creations ordered and bought a shipment of KN95 masks from a wonderful business contact.  Although the masks cost us $3.80 each as part of our giving back is a mask is bundled with some of our products.  Very limited supply. 
We had a great response over Memorial weekend and we are continuing the offer.
Please stay safe!!!
These masks are for "Personal Protection and Personal Use".
Shipping is $4 flat rate per order for USA destinations.

International Orders are difficult due to shipping costs.
To be economical for international orders it is best if 2-4 people go in together to spread the shipping costs as basic international shipping costs start at $23.00.
Please see below how to Order.
 
Thank you for your support. 
 Paula Jean
Featured Products
Top Sellers
Limited Time Offer!
Limited Supply! 

↓
Shipping is $4 flat rate per order.
International Orders please see below how to order.
List items and quantities

Provide your complete shipping address.

Include a phone number.

Email us at info@paulajeancreations.com

We provide shipping costs by email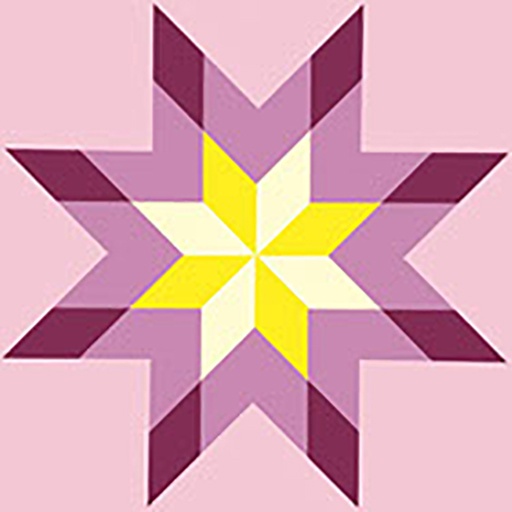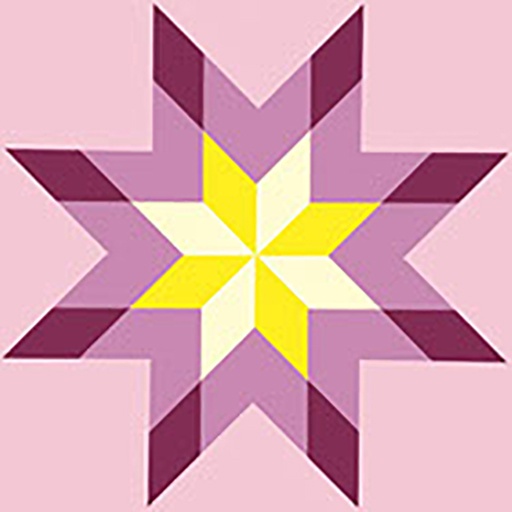 Call Us
Paula Jean Creations
Sacramento, CA USA
Phone: 916-488-3480
Open Hours
M-F: 10am – 4pm