Welcome to Paula Jean Creations
Our quilting products are designed 
so basting your quilt is faster, easier and safer. 
The Kwik Klip and Quilters Delight pin covers
have been listed as "must have" and
is featured in many quilt books and endorsed 
by Eleanor Burns of Quilt in a Day.
 Proundly "Made in the USA" 
Shipping Info
Shipping – $4.55 up to 15 ounces.
Over 15 ounces Priority mail 8.50.
Orders that cannot fit in legal size priority envelopes will be advised of additional shipping costs. Up to three bags of pin covers will fit a legal size envelope. 
We are only shipping to USA addresses.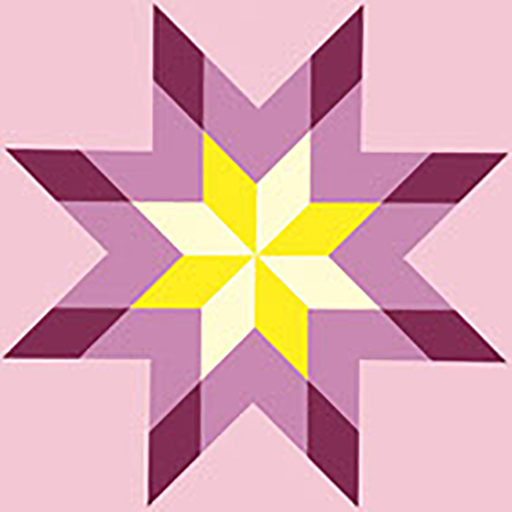 Call Us
Paula Jean Creations
Sacramento, CA USA
Phone: 916-488-3480
Open Hours
M-F: 10am – 4pm