Factory closing! We are done!
pLEASE TELL YOUR FRIENDS
on Instagram or your quild or club
Super Closeout prices 
 Manufacturing stopped – retiring after 31 years. 
 Order before stock is gone, last chance for our products.
 Get 60% off  use coupon "60off"
 except assembled covers, combo #3 & #5
Craft Pack and Kwik Klip all have SUPER SALE prices.
 through October 31 or inventory is gone.
Please help us and use your social media to tell others. 
 Proundly "Made in the USA" 
Shipping Info
Shipping – $4.85 up to 15 ounces.
Over 15 ounces Priority mail 8.50.
Orders that cannot fit in legal size priority envelopes will be advised of additional shipping costs. Up to three bags of pin covers will fit a legal size envelope. 
Email us before ordering for International shipping costs. Include your full address.  We have new lower rates for international shipping.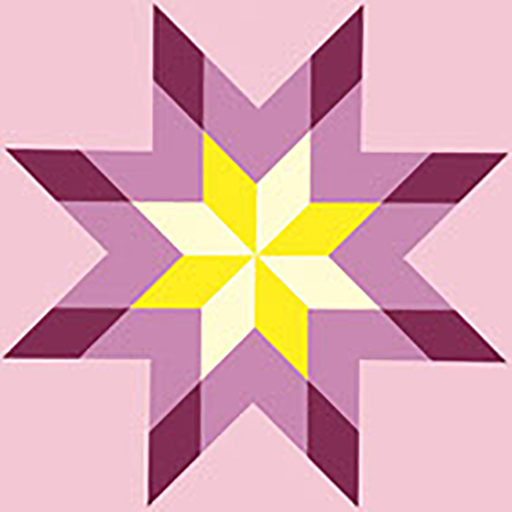 Call Us
Paula Jean Creations
Sacramento, CA USA
Phone: 916-488-3480
Open Hours
M-F: 10am – 4pm